Electrolux EMS26204OX Built-in Grill & Microwave Oven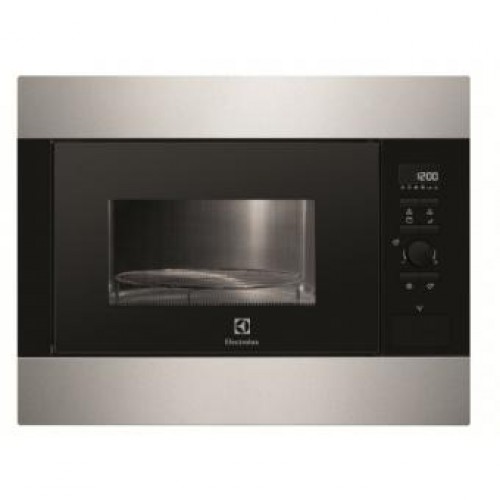 Features:
Free up your kitchen time with quick and easy cooking
Whether you want to keep it quick and simple or you just want to reheat something from the fridge, you can rely on this intuitively easy-to-use microwave oven.
Immediate feedback on how your dish is doing
Just shoot one quick glance at this microwave's clear digital display and you'll get immediate feedback on how your dish is doing.
Cook without thinking using the auto-programs
When you're having a busy day, just take advantage of these auto-programs. They make sure you always use the right power levels, reducing the risk of mistakes.
Maximise your cooking flexibility
Microwave popcorn or grilled cheese sandwiches? This dual function microwave oven with an integrated quartz grill gives you a wide range of cooking options.
Product Function:
15 present programs
Child lock - for safety
Electronic control knobs and push buttons with digital display
Specifications:
Main Colour Stainless steel with antifingerprint 
Cavity Capacity 26
Micro Wave Max Power 900 
Grill Power 1000 
Voltage (v) 230 
Control Settings Knobs + push buttons 
Control type Electronic 
Power Level Descriptions and Number 5 
Auto Cooking Function Weight control 
Connection (W) 2400 
Grill Cooking Yes 
Combination Type Grill;Microwave;Microwave & Grill
Appliance Dimensions H459 x W594 x D437 mm
Built-in Dimensions H450 x W560 x D500 mm
Made in UK
One Year Warranty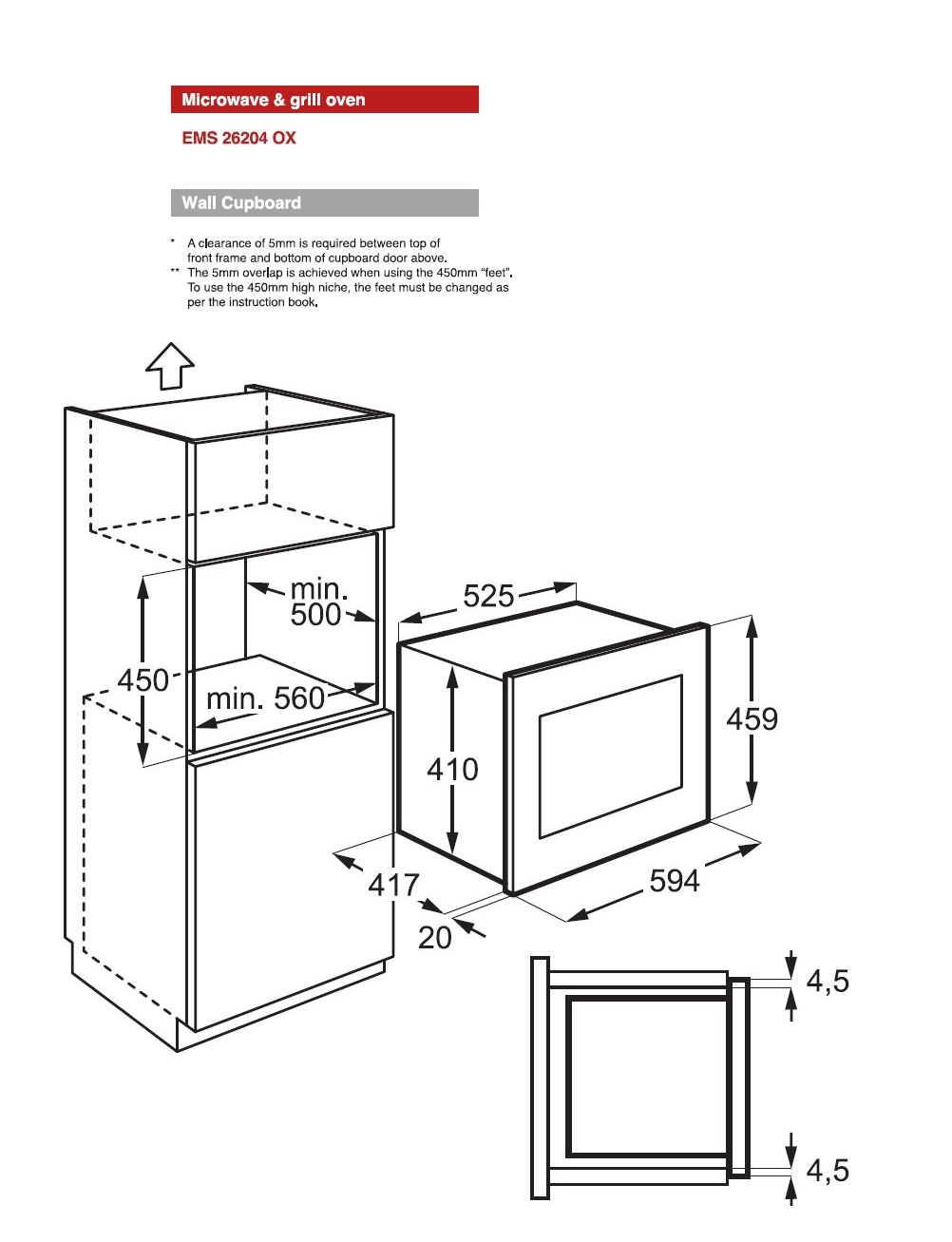 Oven attribute
Amp
13A
Glass layers
2 Layers
Litre
30L Below
Origin
England
Size
60CM
Type
Microwave