Electrolux ESL8720RA Built-in Dishwashers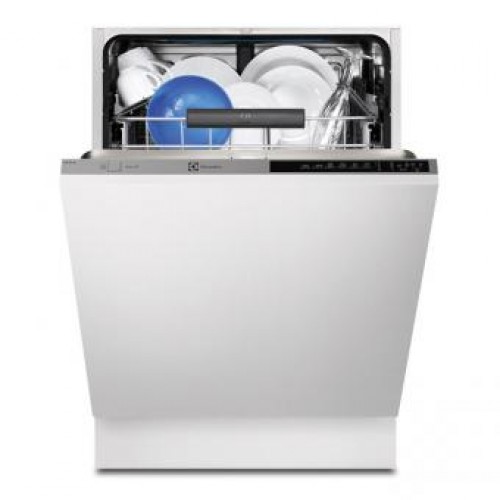 Features:
A truly automatic way of using the best settings for each load
Whatever the size or state of your load, this dishwasher can work out the perfect water and energy levels. Simply select AutoFlex, and let the dishwasher do the rest.
Wash dishes in between courses – in 30 minutes
When you've got a load of just-used plates and pans – such as in between courses at a dinner party – you can use this dishwasher's 30-minute quick program.
Press and go – activate your favourite program at one touch
Thanks to the MyFavourite function, you can quickly activate your favourite program and settings with one touch. Just press and go!
Flexibility over when the cycle should start
Thanks to the flexible Delay Start function, you can change the start of the cycle so that it better suits your needs.
For peace of mind, "off" really does mean "off"
The AutoOff function makes sure the dishwasher uses absolutely no energy between cycles – the next step in energy efficiency for great peace of mind.
Product Function:
Upper basket with FlexiLift
Water sensor detects the level of dirt and adjusts water consumption
SENSORCONTROL dishwasher
Thermo Efficient System
Auto Off function
Glass protection program
Specifications:
Fully integrated dishwasher
XXL tub with 10L extra internal capacity
5 programmes including AutoFlex.
Eco 50' Intensive 70*. Quick Plus 60e, Rinse & hold
4 temperatures options with delay start 3/6 hours
Dry-tech system - for excellent drying results
Water sensor detects the level of dirt and adjusts water consumption
Text / symbol panel
TimeBeam® red & green
Energy efficiency A++
Cleaning performance AI drying performance A
Noise level 47dB (A)
Auto shut off function
RealLife baskets with SoftSpikes*
HexLift system makes loading easy as it is possible to aduit the basket
Water consumption 10.2L
Appliance Dimensions H818~898 x W596 x D575 mm
Built-in Dimensions H820~900 x W600 x D595 mm
Made in Italy
One Year Warranty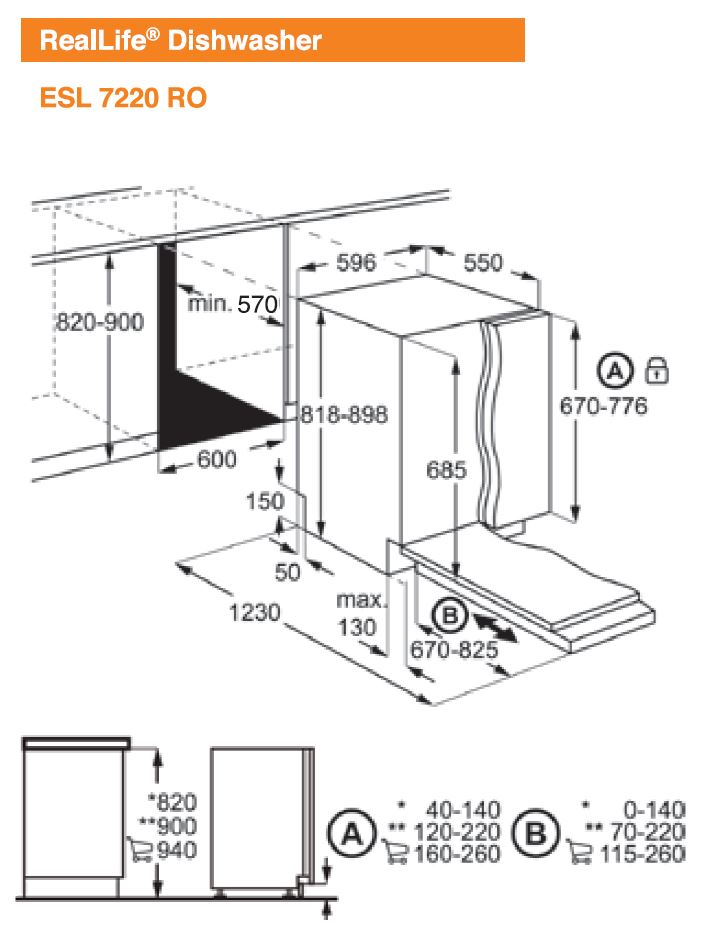 洗碗碟機屬性
Origin
Italy
Size
60cm
Sort
Fully Built-In
Volume
13 Place