Electrolux ESL4200LO Built-in Dishwashers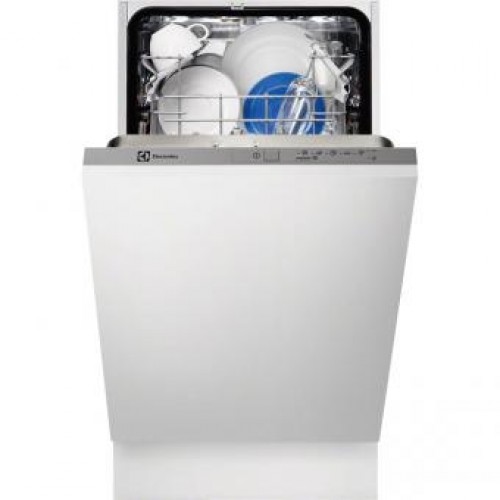 Features:
Get more space to narrow the dishwasher
Although it is only 45 cm wide, this dishwasher thoroughly washes your dishes while saving space in the room.
A great intuitive operation
This sophisticated control panel is intuitive and easy to use. It combines the push button to switch easily reversible, so you can fully transparency programs.
Wash your dishes in between meals in just 30 minutes
Where the rest have just laid the hand plates and pans, for example, between the party serving dishes, you can use the dishwasher in 30 minutes quick application.
Dishwasher, which is always in perfect condition
This dishwasher will take care of itself, indicating when it needs additional specialised salt or rinse. It's an easy way to always ensure that the washing machine is running smoothly.
Product Function:
5 Wash Programs
Electronic Control with LED Display
Electronic Control Type
Intensive 70c program
Normal eco 50c program
Height adjustable upper basket
Push button control with a simple rotary knob
Easy lift height adjustable upper basket - easy loading
LED indicator - informs you when the supply of salt and rinse aid is running low so you know when to refill them
Specifications:
Fully-integrated dishwasher
Easy lift height adjustable upper basket - easy loading
3 temperature options
5 programs including Eco 50°, Intensive 70。,Normal 65°,
Quick Plus 65°, Rinse & Hold
Energy efficiency A
Cleaning performance A / drying performance A
Noise level 51 dB
Thermo efficient system
Sensor control
LED indicator - informs you when the supply of salt is running low so you know when to refill it
Panel colour: grey with symbols
Fuzzy logic
Water consumption 9.5L
Appliance Dimensions H818~898 x W446 x D550 mm
Built-in Dimensions H820~900 x W450 x D570 mm
Made in Poland
One Year Warranty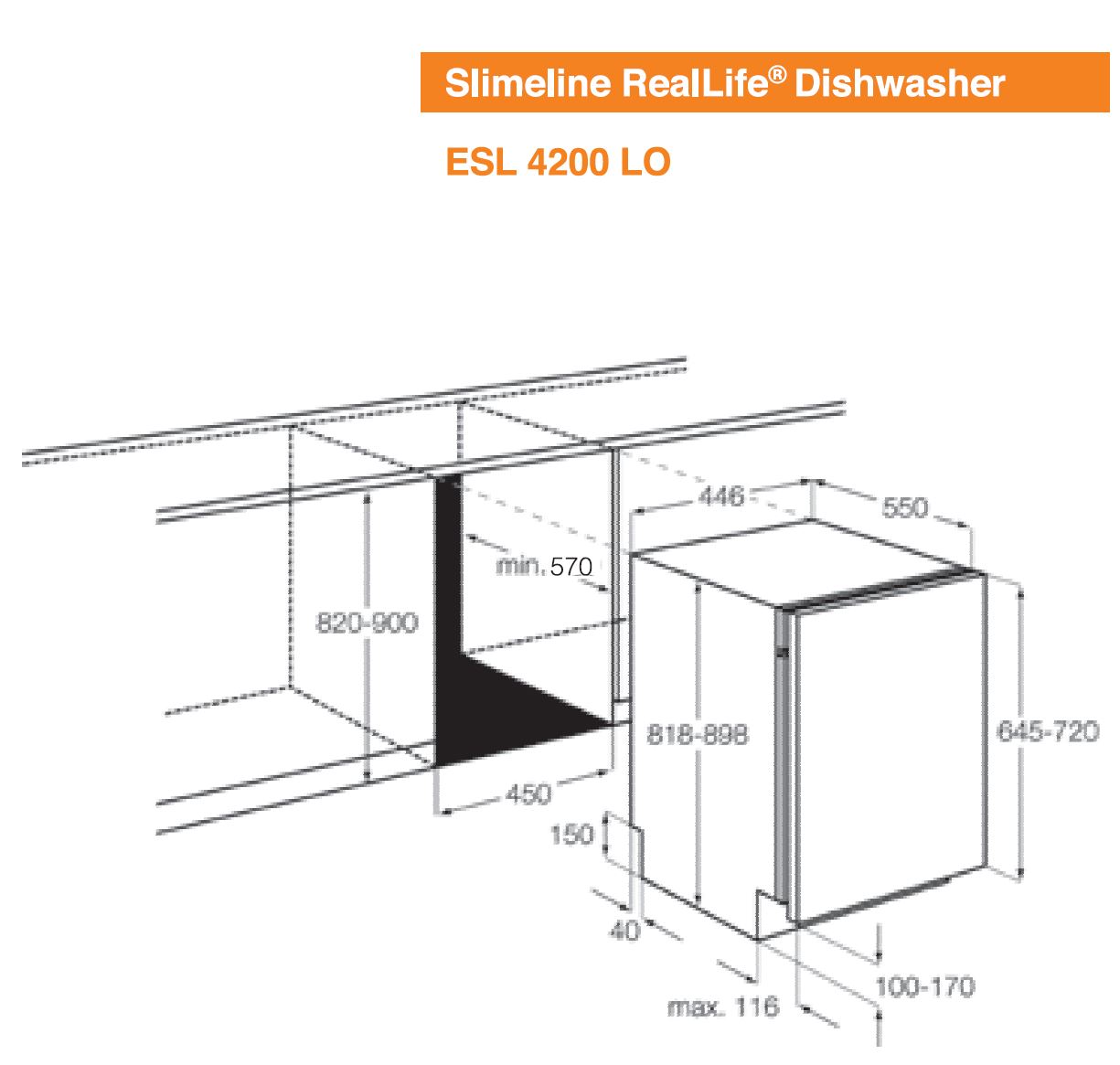 洗碗碟機屬性
Origin
Poland
Size
45cm
Sort
Fully Built-In
Volume
9 Place