GAGGENAU VF414110 38cm Vario deep fryer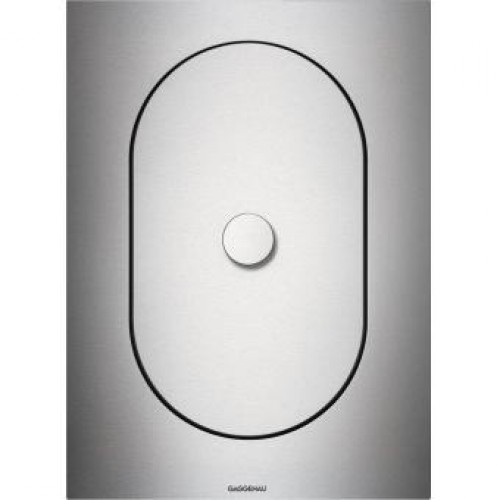 Main facts:
Three-zone basin, without flavour transfer
Exact temperature control, no drop in output
Integrated frying basket suspension
Solid stainless steel control knob
Precision crafting of 3 mm stainless steel
For surface installation with a visible edge or for flush installation
Can be combined perfectly with other Vario appliances of the 400 series
Cooking zones:
Three-zone basin.
Oil capacity 3.5 litres.
Handling:
Control knobs with illuminated ring, oil/fat selection and temperature marking.
Electronic temperature control from 135 °C to 190 °C, in 5 °C steps.
Features:
Cleaning setting.
Gentle fat melting setting.
Foaming zone.
Frying zone.
Cold oil zone.
Swing-out heating element (3000 W).
Safety:
Oil drain valve with child lock.
Safety shut-off.
Connection:
Total connected load 3.0 kW.
Plan a connection cable.
嵌入式煮食爐屬性
Built-In Type
Other