Gorenje IT310KR Built-in Domino 2-zone Induction Hob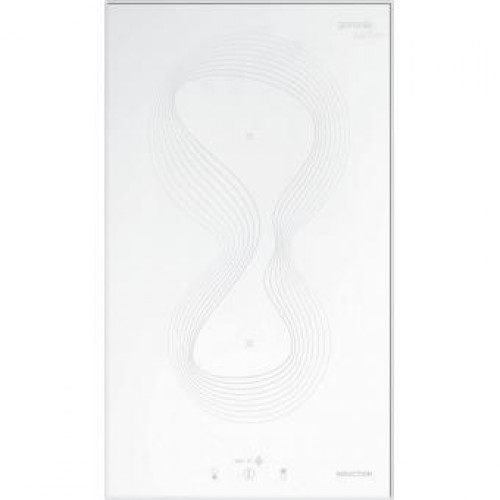 Timer:
Somebody always on the watch
The countdown timer can be set for up to 99 minutes. If the optimum cooking time for a particular dish is known from experience, the timer can be set and the hob will switch off automatically when completed. A beep will signal that the food is ready.
Technical details:
White / Colour of aluminium
Aluminium side edges
Touch control
Timer function
2 induction heating zones Front: Ø 16 cm, 1.4 kW, Behind: Ø 20 cm, 2.3/3 kW
Residual heat indicator
Safety control hob lock
ChildLock
Dimensions of the product (W×H×D): 30 × 7.3 × 51 cm
Dimensions of packed product (W×H×D): 47 × 20 × 64 cm
Niche dimensions (WxHxD): 27.5 × 6.9 × 49 cm
Net weight: 5.8 kg
Gross weight: 7.2 kg
Consumption in standby mode: 0.4 W
Connected load: 2,900 W
Code: 545547
EAN code: 3838942113680
嵌入式煮食爐屬性
Built-In Type
Induction Hob
Cook Zone
Dual Burner