Fujioh FIH-2 2-Zone Induction Hob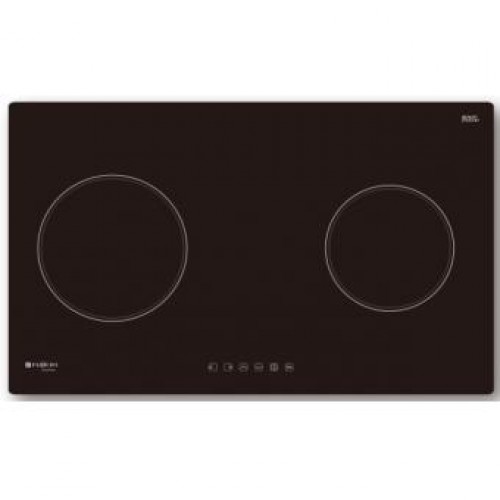 Total connected load
4.5kW
Designed by FUJI INDUSTRIAL CO., LTD. and made in collaboration with leading glass manufacturer SCHOTT®. Our commitment is to focus on extending the variety of kitchen appliances to an ever-changing world of modern living. This new addition to our consumers a more comprehensive product line-up to suit their lifestyle needs and demands. This is another step in the innovations to meet global demands.
Quality
As a leader in technology and innovation, SCHOTT simply boasts quality. With patented high-tech procedures and state-of-the-art, resources, the company is constantly setting the latest standards. High-quality glass-ceramic can be recognised by the SCHOTT® logo.
Benefits
Cooking Safely. Easy to use. Highly energy efficient.
Exceptionally durable. Long service life.
Highly aesthetic. State-of-the-art technology.
Environmentally friendly. Easy to clean.
嵌入式煮食爐屬性
Amp
20A Or Above
Built-In Type
Induction Hob
Cook Zone
Dual Burner
Origin
China
Size
70cm